Our Story
Welcome to Peacock Joe's!
Don't just be another "Average Joe", Be a Peacock Joe! Visit Erie's one and only men's consignment store! We accept upscale, gently loved men's and juniors clothing, shoes and accessories!
Peacock Joe's Men's Consignment is just like our sister store, The Sassy Peacock, only for men! With casual brands like Tommy Bahama, Ralph Lauren, Brooks Brothers, Lucky or Nautica, there's something here for every day of your week. Interested in a new suit or tired of always renting a tuxedo? We also carry suits, tuxedo's and neckties to fit into every meeting or event you have!
If you are interested in purchasing quality name brand clothing without the expensive price tag, Peacock Joe's is the place for you. We invite you to stop in and see for yourself!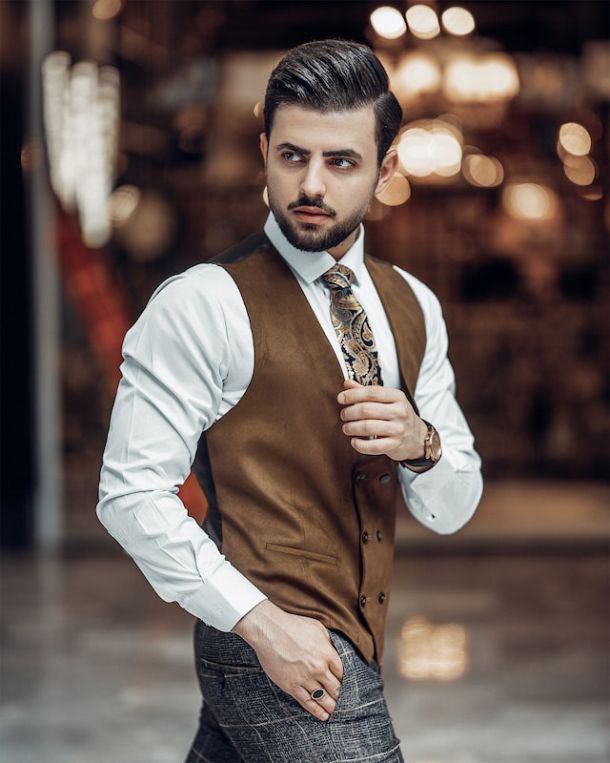 Interested In Becoming A Consignor?
Download our Consignor Agreement and bring it with you to the store!